Home
Posts tagged Leander Paes
Tag: Leander Paes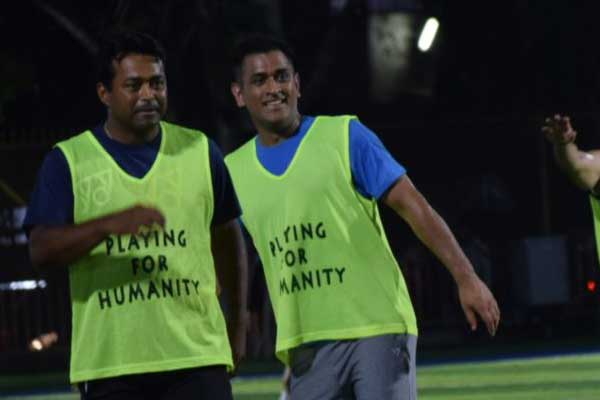 Jayita SardarOct 10, 2019Oct 10, 2019
Former India cricket captain Mahendra Singh Dhoni and tennis legend Leander Paes were spotted here enjoying a session of football together. The firm which manages Dhoni,...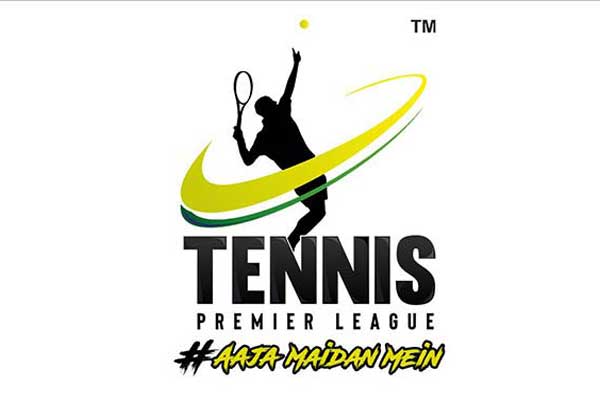 Abhinav MallikAug 02, 2019Aug 02, 2019
Amid ever-rising popularity of Tennis in the Indian sports industry, Tennis Premier league is coming with its second edition. The TPL is scheduled to start from December...