Home
Posts tagged Jammu and Kashmir
Tag: Jammu and Kashmir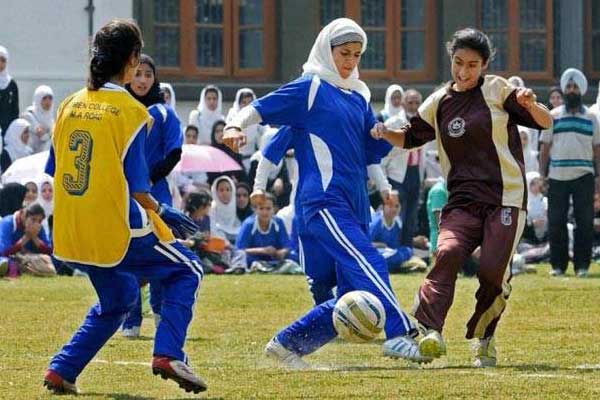 Jayita SardarJul 10, 2019Jul 10, 2019
Hindustan Times reports, Jammu and Kashmir government has roped in panchayats to nurture sports talent at the grass root level across villages. In a conflict-ridden...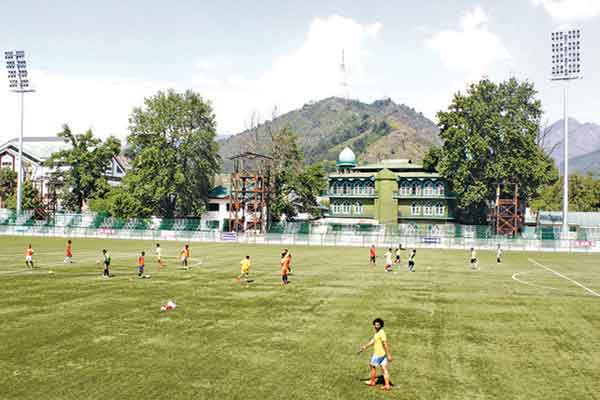 Jayita SardarJun 19, 2019Jun 19, 2019
In the Sports ecosystem of JK, a new feather has been added today. From now on, the footballers of the area can practice long after sunset, thanks to the newly installed...