Home
Posts tagged International Tennis Federation
Tag: International Tennis Federation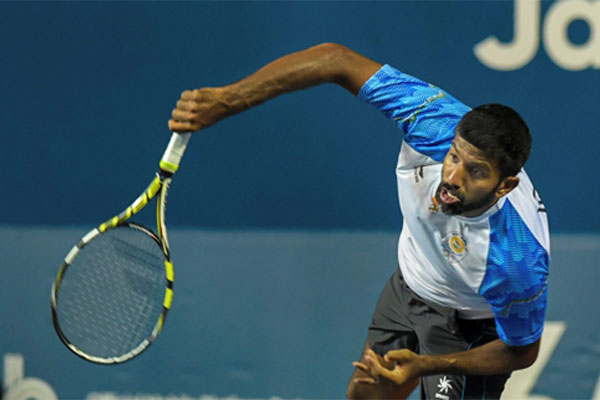 Jayita SardarJul 30, 2019Jul 30, 2019
Officials have confirmed, Indian Tennis Team will visit Pakistan for Devis Cup Tennis Competition. The tournament will commence in September. The Indian Tennis team will...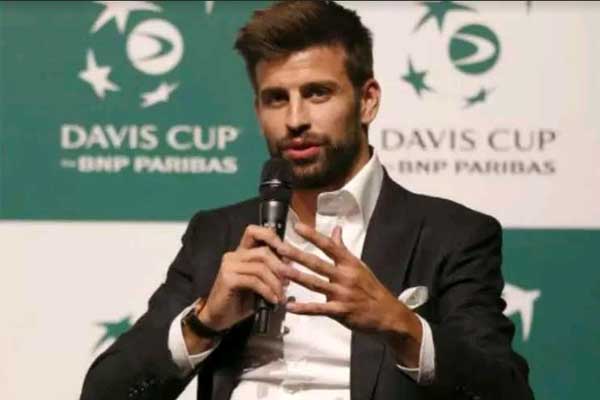 BureauFeb 19, 2019Feb 19, 2019
Lionel Messi has emerged as one of the investors in the Davis Cup Finals in Madrid later this year, according to teammate Gerard Pique whose Investment firm Kosmos has...