Home
Posts tagged Intellectual Property
Tag: Intellectual Property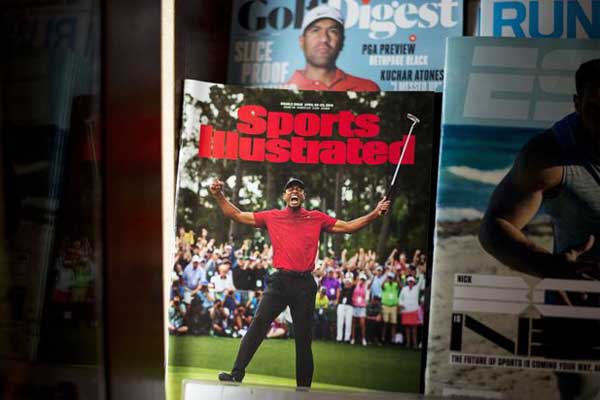 Jayita SardarJun 18, 2019Jun 18, 2019
A small media company called Maven will now run the editorial business at Sports Illustrated for the next ten years. This marks the ending of former owner, Meredith's...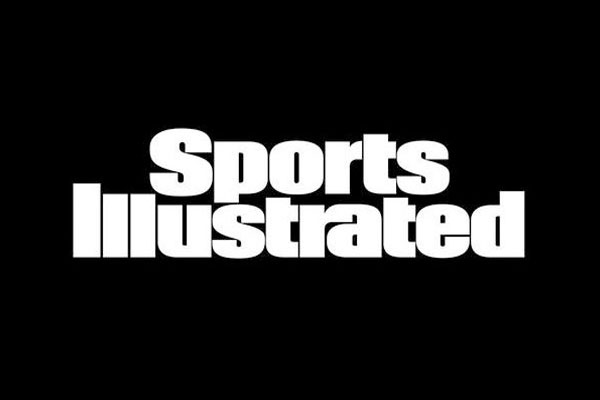 Jayita SardarMay 28, 2019May 28, 2019
The intellectual property of Sports Illustrated is changing hand today for 110 million dollar. The ownership of the brand is going from Meredith Corp to Authentic Brands...