Home
Posts tagged Game Changer
Tag: Game Changer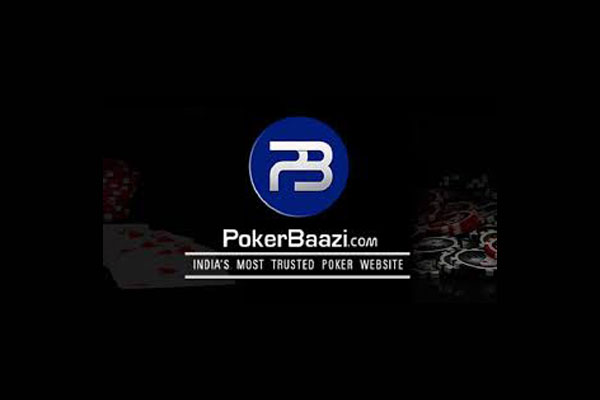 BureauApr 02, 2019Apr 02, 2019
A unique initiative launched with the intention of growing the exciting mind sport in India.  PokerBaazi, a leading and trusted real-money online Poker platform has...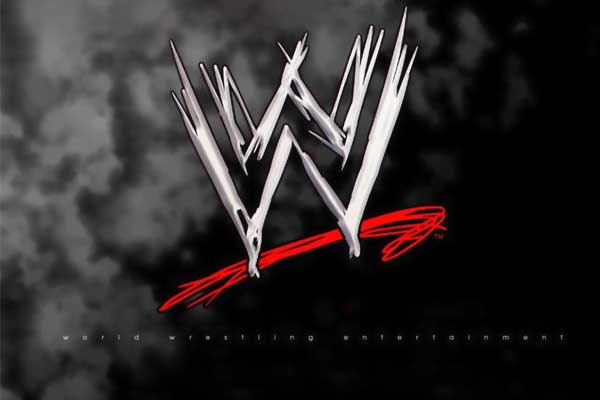 BureauJan 09, 2019Jan 09, 2019
WWE has announced the appointment of Sarah Cummins as Senior Vice President, Consumer Products. Cummins will be responsible for the implementation of WWE's global...