Home
Posts tagged 'Funngage'.
Tag: 'Funngage'.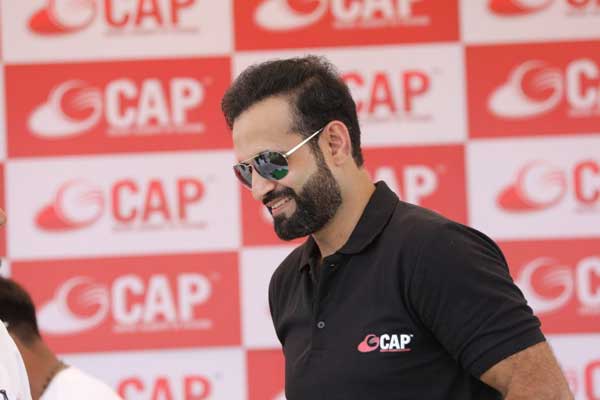 BureauJan 24, 2019Jan 24, 2019
The Cricket Academy of Pathans, one of the leading cricket academies of India has tied up with a curated and integrated sports platform, Funnage with an aim to benefit...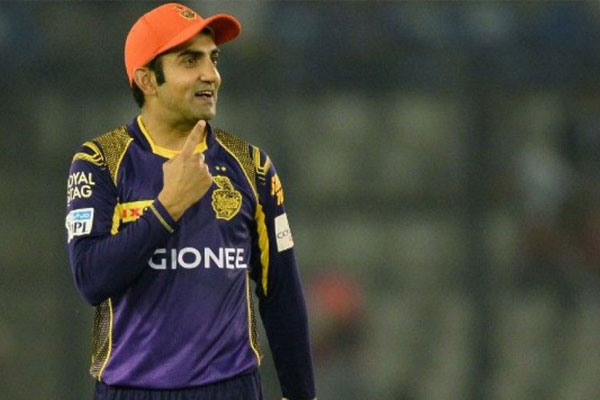 BureauJan 18, 2019Jan 18, 2019
Gautam Gambhir , the former Indian cricketer is known for his social acts. Sometime wearing 'dupatta' supporting trans sects of people while another time...