Home
Posts tagged exclusive content
Tag: exclusive content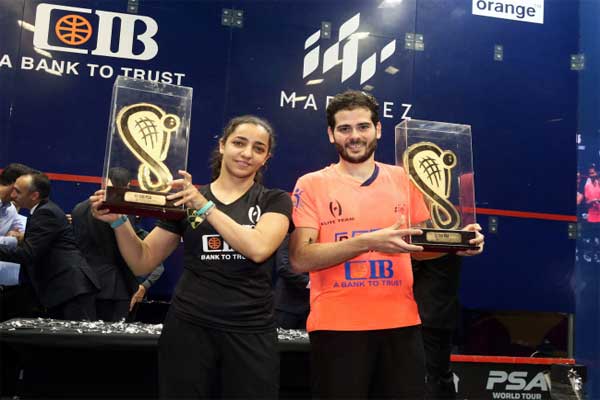 Jayita SardarJun 19, 2019Jun 19, 2019
Professional Squash Association has engaged in an ongoing partnership with video content platform Dailymotion. The aim of the agreement is to amplify the present of PSA...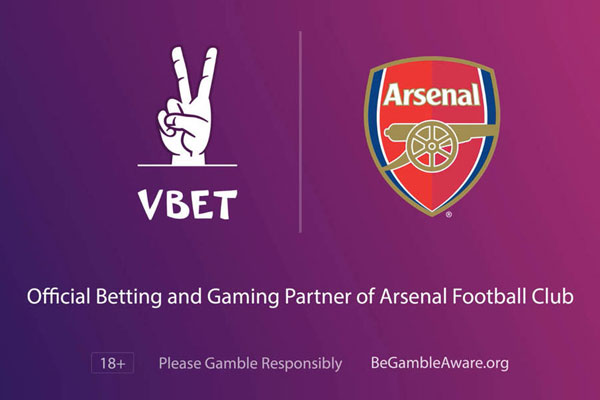 Jayita SardarJun 14, 2019Jun 14, 2019
Arsenal has engaged in a betting partnership with Vbet. The partnership will be valid till 2022. According to the agreement, Vbet will have access to exclusive content...