Tag: ECB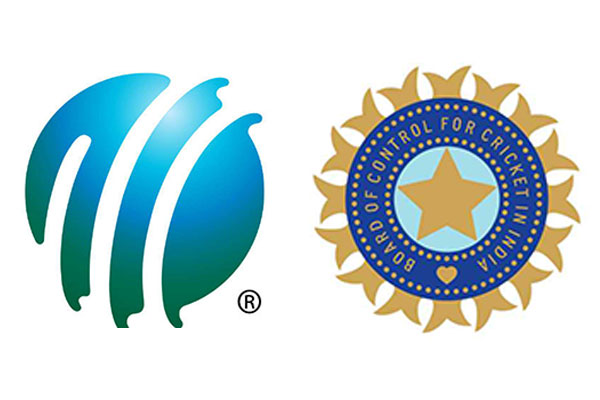 Abhinav MallikAug 12, 2019Aug 12, 2019
The Indian Cricket Board (BCCI) has firmly objected ICC new regulation of regulating events and release of players. The national governing body for cricket in India,...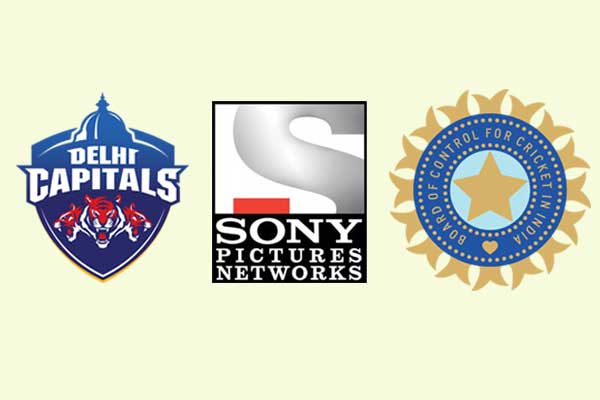 BureauJan 04, 2019Jan 04, 2019
As the year 2018 fades away entering into a new rising sunny year of 2019, it has marked some major sports business deals in Indian sports industry. The deals are so...