Home
Posts tagged Diawandou Diagne
Tag: Diawandou Diagne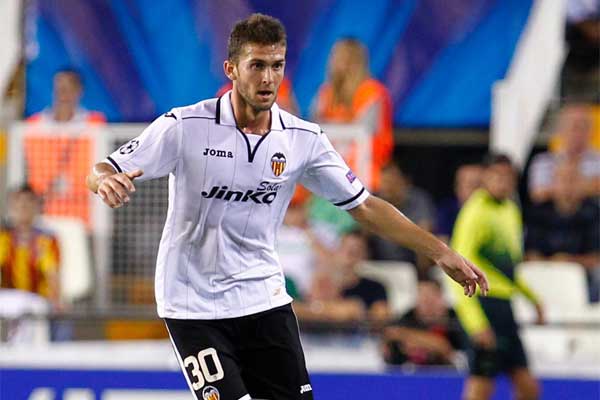 Jayita SardarJul 10, 2019Jul 10, 2019
Delhi Dynamos has announce the signing of former Valencia centre back Carlos Delgado. A product of the Malaga CF, 29-year-old Delgado comes in with the experience of...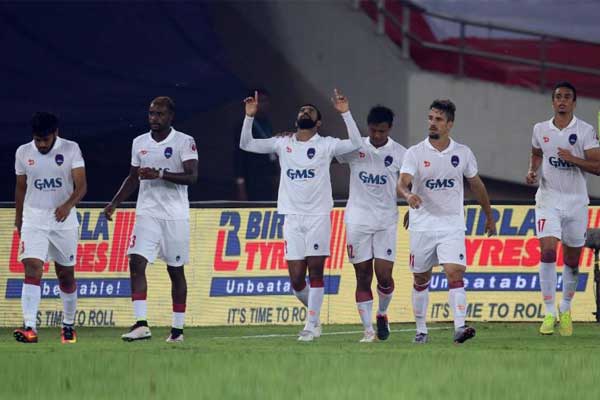 Jayita SardarJun 10, 2019Jun 10, 2019
Delhi Dynamo roped in Diawandou Diagne today as their defensive midfielder. The 24 years old Senegalese footballer is an alumnus of Aspire Academy. Diawandou played for...