Home
Posts tagged Apple Watch
Tag: Apple Watch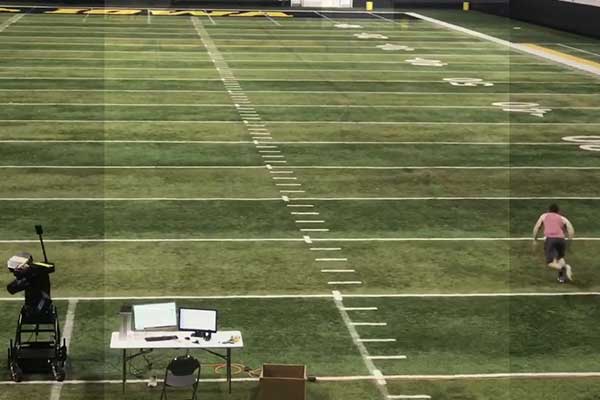 Jayita SardarAug 03, 2019Aug 03, 2019
If you've ever used a Fitbit, Apple watch, or step counter, you've harnessed the power of artificial intelligence to track athletic performance and health. But...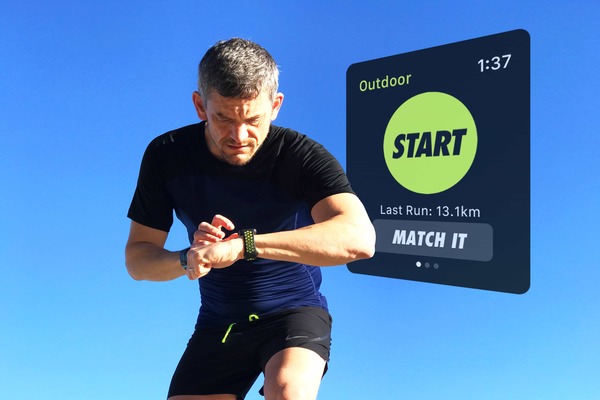 BureauAug 07, 2018Aug 07, 2018
Giving  workout session a seamless experience, Nike has released a version of its Nike Training Club App to the apple watch. The move is taken in order to make...