Tag: App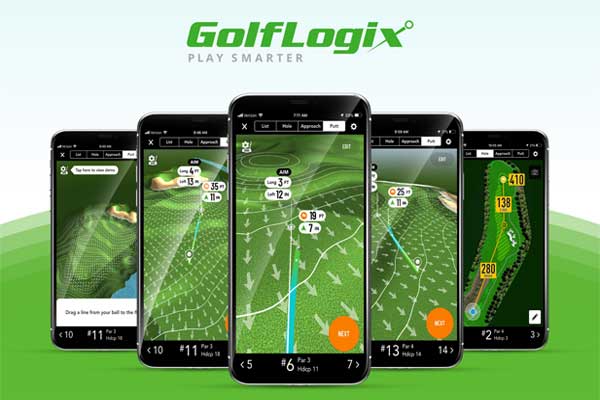 Sports News BureauApr 05, 2019Apr 05, 2019
GolfLogix, the complete game improvement app with the most downloads in golf, has launched its all-new Putt Line feature. The long-anticipated update to the innovative...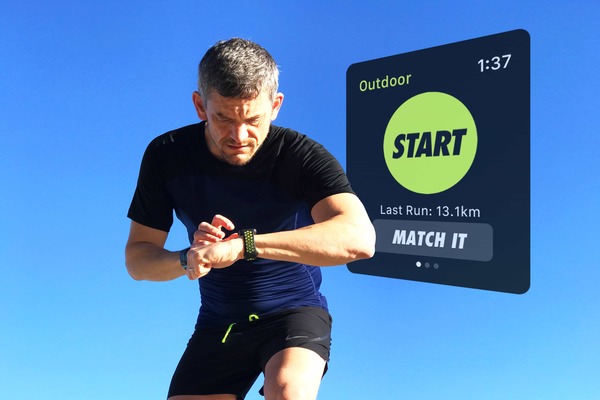 BureauAug 07, 2018Aug 07, 2018
Giving  workout session a seamless experience, Nike has released a version of its Nike Training Club App to the apple watch. The move is taken in order to make...