Fitness Tech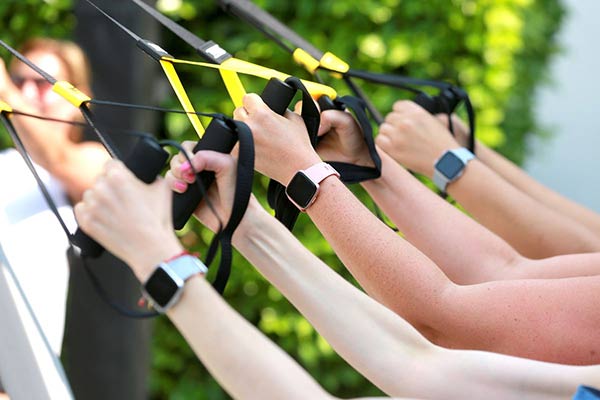 PaayelJan 23, 2020Jan 24, 2020
Sports wearable companies are changing the demography of sports and fitness. With the advancement of technology, we have seen an influx of a plethora of smart sports...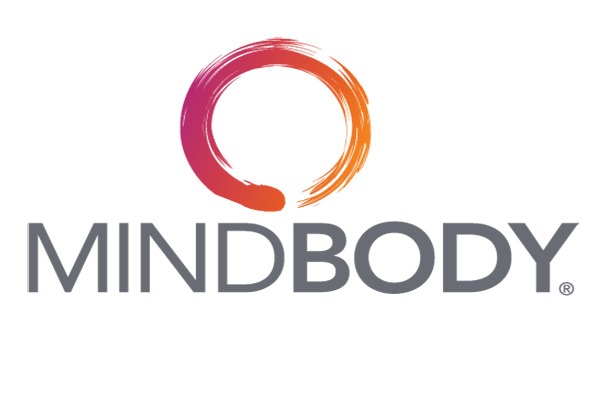 Abhinav MallikJan 16, 2020Jan 16, 2020
A U.S. based wellness technology company, MINDBODY plans to hire scores of engineers MINDBODY announces the launch of its new office in India. Based out of Pune,...